The Food Waste Atlas allows governments and companies to understand how food loss and waste is occurring, helping them play their part in creating a sustainable food system.
Built for the FLW standard
The global Food Loss and Waste Accounting and Reporting Standard was developed by the Food Loss and Waste Protocol, a multi-stakeholder partnership, that includes WRAP and WRI.
It enables countries, companies and other organisations to report how much food loss and waste is created and identify where it occurs – facilitating efforts to reduce it, in a credible and internationally consistent manner.
The FLW standard is used in several significant initiatives focused on measuring and reducing food loss and waste.
This includes:
The Consumer Good Forum's Food Waste Resolution
US Food Loss and Waste 2030 Champions
EU-FUSIONS Quantification Manual.
Data and inventories included in the Atlas should conform with the FLW Standard but unless noted, assurance may not have been undertaken to ensure they conform with all reporting requirements.
UN Sustainable Goals
The Food Waste Atlas supports the delivery of UN Sustainable Development Goal 12.3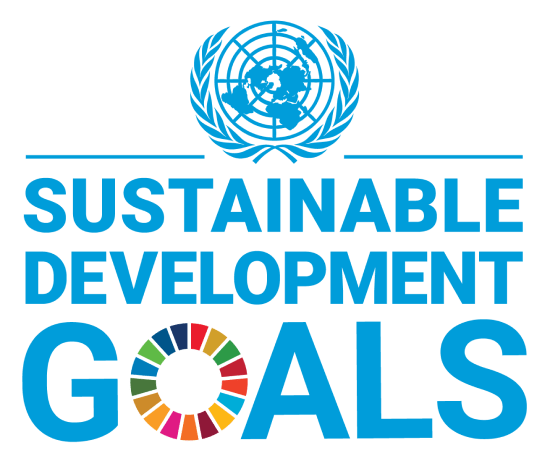 By 2030, halve per capita global food waste at the retail and consumer levels and reduce food losses along production and supply chains, including post-harvest losses.
This ambitious — yet achievable — target has the potential to make the reduction of food loss and waste an embedded part of strategies in public and private sectors, around the world.
It is truly a global target; although solutions may differ between developed and developing countries, every region has a role to play.
Brought to you by
WRAP – a non-profit that works with governments, businessess and citizens to create a world in which we use resources sustainably. WRAP was a founding member of Champions 12.3.
Walmart Foundation – aims to enhance sustainability of supply chains through promotion of and support for social and environmental sustainability efforts. They provide this project with financial support.